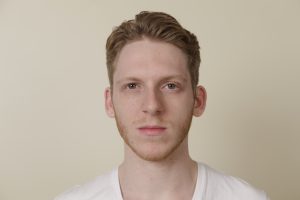 Geboren in Wien.
Bachelor of Arts der Musikwissenschaft, Diplom Ingenieur der Digitalen Medientechnologien / Audio Design.
Film-Sounddesign, Komponist, Musikproduzent, Filmset-Ton und Video-Schnitt.
---
Born in Vienna.
Bachelor of Arts in musicology, Master of Science in Digital Mediatechnologies / Audio Design.
Film sounddesign, composer, music producer, film set audio and video cutter.